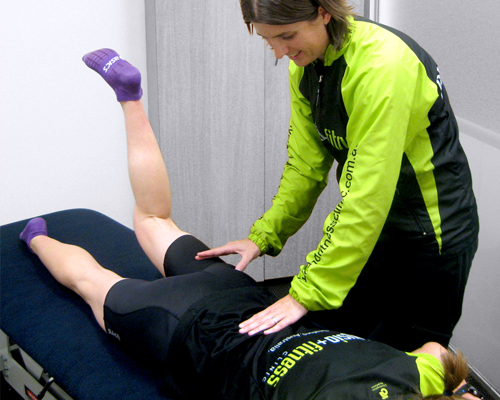 Frequently Asked Questions
Q.
Do I need a referral to see a Physio?
A. No. Physiotherapists are a first contact provider for injury management and rehabilitation. Many other health providers do refer to Physiotherapists.
Q.
Does medicare cover for Physiotherapy?
A. No, however with an appropriate EPC referral from your GP, you may be eligible for five medicare funded visits.
Q. 
Can I use my private health insurance?
A. Yes. We have hicaps on site to cover your claim immediately. Please note these cannot be used for Pilates pack purchases, however they can be claimed with your private health insurer once your sessions have been redeemed.
Q. 
How do I know which Physio to see?
A. We pride ourselves on ensuring that each client receives a great service, and with that we each have different specialties. Please give the clinic a call to discuss which provider is the most appropriate for you.