WE'RE LOOKING FOR;
+ A FULL TIME OR PART TIME PHYSIOTHERAPIST
+ Full time Myotherapist
+ Pilates Instructor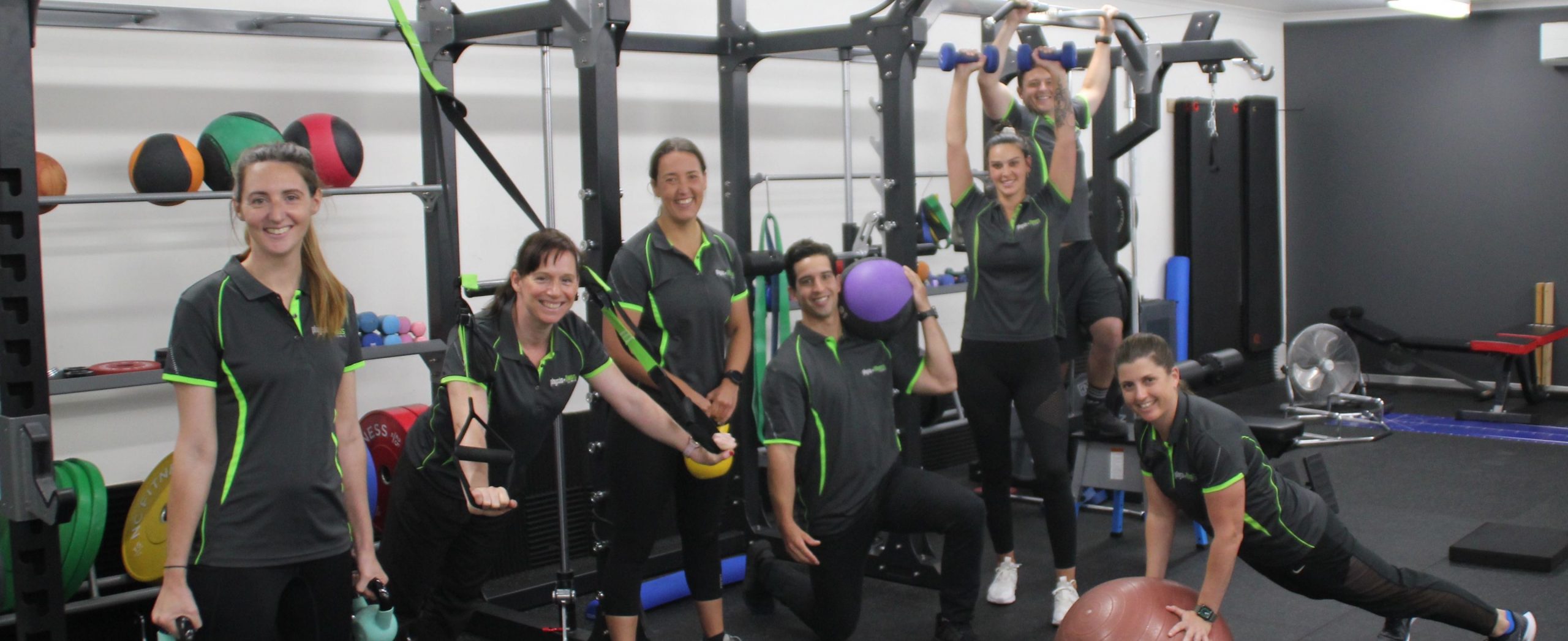 WE'RE LOOKING FOR;
+ A FULL TIME OR PART TIME PHYSIOTHERAPIST
+ Full time Myotherapist
+ Pilates Instructor
sPhysio and Fitness Clinic is a bustling private practice based in the expanding beachside suburb of Seaford. We pride ourselves on developing our staff, and supporting our employees to be successful in our environment. 
Our practice has 8 private treatment rooms with an in-house Pilates studio & full facility gym. Complementing our Physiotherapy we offer Myotherapy, as well as on site Exercise Physiology, Nutritionist and Lymphodema specialists.
We are now seeking a part time or full time Physiotherapist, a Myotherapist, and a Pilates Instructor to join our expanding team. Our ideal candidates will be enthusiastic, have a positive attitude & be highly motivated with an eagerness to retain & increase our clientele. You will have strong initiative & work ethics.
We strongly believe that we want "the right person", which is why we are flexible with available hours and experience level. 
We will provide you an environment where you can develop your ideal niche and progress to an independent role where you take control of your future within the clinic
We pay salary including superannuation, sick pay & annual leave plus a bonus scheme.
Get subscriber only insights & news delivered by Physio and Fitness Clinic