Changes to Pilates in April 2019
How the changes to private health insurance may affect you
As you may be aware, the Australian Government have made some changes to the structure of private health insurance, which will come into play in April this year.
In short, many of the Natural Therapies will be removed from your private health insurance.
You're probably thinking, what do changes to Natural Therapies have to do with my Physiotherapy cover?
Well, under the new reform, "Pilates" will be removed from all policies (along with a bunch of other Natural Therapies!) which means that when you go to claim your Clinical Pilates classes you will be knocked back, as Pilates will no longer be recognised in your extras cover.
Fear not!
At Physio + Fitness Clinic, we are firm believers that Pilates is an important aspect to the treatment and rehabilitation process and we want all of our clients to be able to utilise their private health insurance.
As you would also know, to commence Clinical Pilates with us, we require you to complete a 1:1 Start-Up session, whilst our classes are semi-private and capped at 5 participants, and you are given an individualised, tailored exercise program that is suited to your needs. Because of this, our classes will still be recognised under the 560 code as a form as physiotherapy.
So, it's pretty simple. We are changing the name of Clinical Pilates to Group Physiotherapy to ensure you are not affected by these changes to your private health insurance.
From now on, Group Physiotherapy classes will be on all timetabling, advertising, invoices and receipts. Besides the name change, these Group Physiotherapy classes will be exactly the same as the former, Clinical Pilates!
In case you were wondering, our Fitness Pilates classes with Georgia will remain the same, and keep their current name as they are not include under any private health insurance scheme.
So, rest assured we have the situation under control, and we look forward to seeing you all in Group Physiotherapy soon!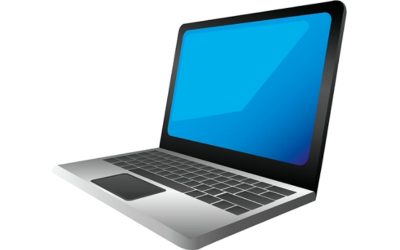 "A condition where suddenly moving to home-based work on a laptop results in neck pain" Laptopitis has been rife in our community since about late March 2020. Seemed to coincide with some other stuff going on in the world! It is triggered by a few different things:...